Launch of 'Hysopt BIM syncer©' unleashes revolution in HVAC engineering
Antwerp scale-up builds digital bridge between HVAC calculations and BIM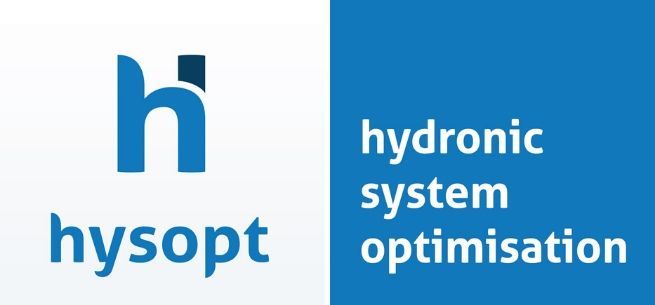 Antwerpen, 27 June 2023 - Hysopt, the Belgian pioneer and global technology leader in HVAC optimisation, will be officially launching its Hysopt BIM syncer© during a free webinar on Thursday 29 June. This new software, which ensures that the HVAC and BIM plans for the same project are continuously validated and synchronised, will allow Hysopt to bridge the digital divide between HVAC and BIM engineers: a revolution in HVAC design.
At present, there is little to no interaction between the calculation of HVAC systems, on the one hand, and BIM (Building Information Modeling, a sort of digital 3D model of a building, including its HVAC systems), on the other: HVAC engineers perform the calculations, while BIM engineers worry about the spatial aspects. Through the launch of its BIM syncer©, Hysopt is now bringing the calculation and drafting worlds, which have always operated side by side, together at last.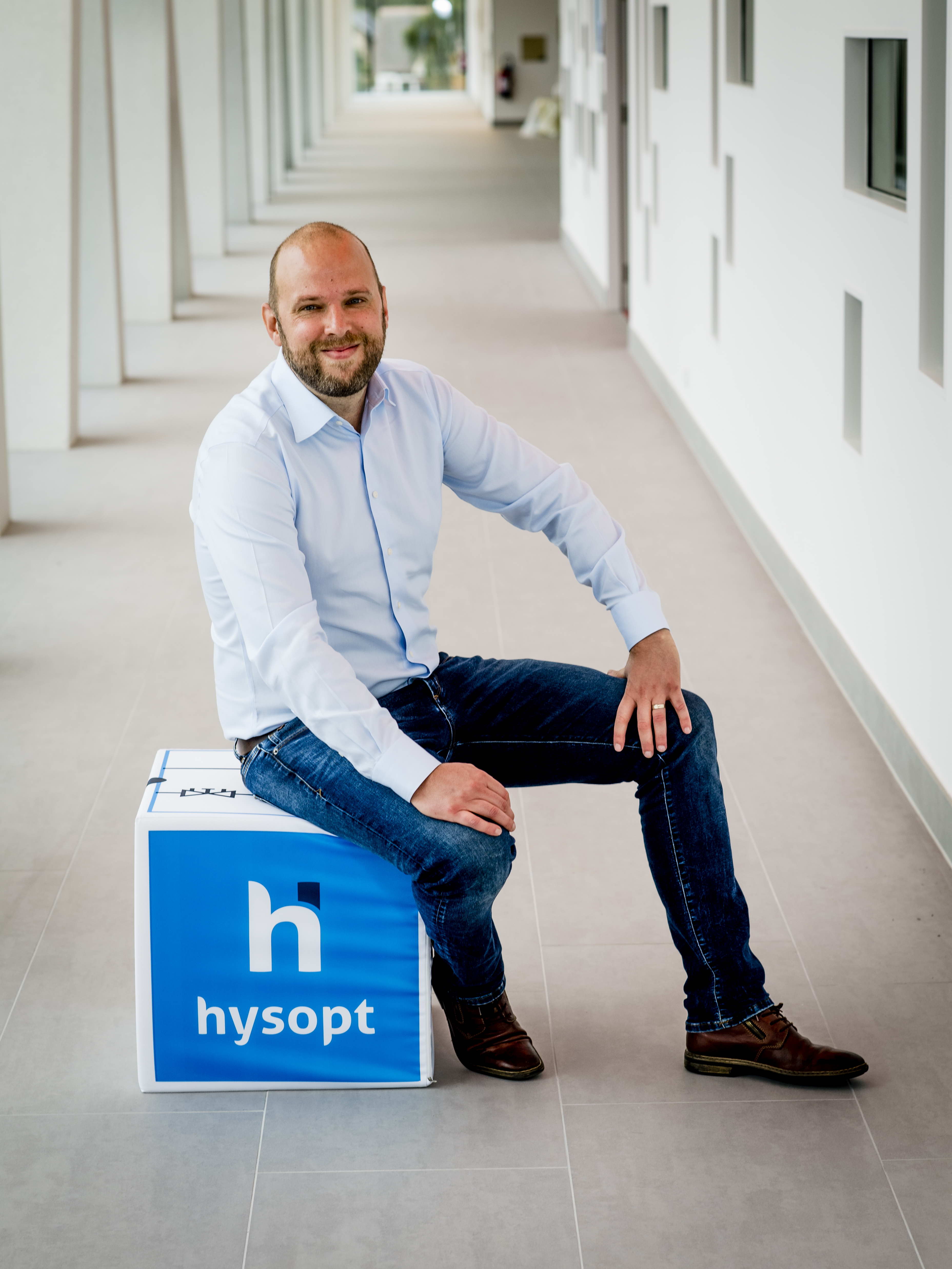 Continuous synchronisation
'One of the biggest problems in this business are the enormous failure costs. Due to the absence of digital integration between HVAC and BIM, the two plans never completely mesh, which almost always leads to problems in the execution phase. The only way to prevent this is by manually verifying the conformity of the various elements. Not only is this extremely time-consuming; it also leaves quite a bit of room for errors. The Hysopt BIM syncer©, which brings both plans together, results in a single plan that is continually validated and synchronised, making this solution nothing less than a genuine game changer', says Roel Vandenbulcke (MEng), founder and CEO van Hysopt.
A split screen rather than a plug-in
Before Hysopt started developing its BIM syncer©, the scale-up obtained the advice of its target audience of HVAC professionals to gain a better understanding of their needs and processes. 
'Our research clearly showed that HVAC engineers do not want to work in a BIM environment, while BIM engineers have absolutely no desire to occupy themselves with calculations. We therefore decided to refrain from building a plug-in, but opted for a split screen solution instead. This would allow everyone to keep working in their own trusted environment, albeit with a few adjustments. However, with the BIM syncer© continually exchanging and syncing data between the two plans in the background, both worlds can continue to work alongside one another as closely as possible', confirms Kristof Smits, CTO of Hysopt.
Creation, validation and synchronisation
The BIM syncer© offers three powerful features: creation, validation and synchronisation. To illustrate: if a BIM execution plan is already available, the BIM syncer© can generate the corresponding calculation model in the Hysopt Optimiser© software. Calculations such as pipe sizing can be executed in the blink of an eye, and synchronised automatically in the BIM plan. 
Conversely, if a P&ID (Piping & Instrumentation Diagram) for a boiler room was already drafted in the Hysopt software, the corresponding BIM objects can be automatically generated and put in the right place. All the BIM engineer will need to do after this is to connect them. Any errors are immediately detected by the Hysopt BIM syncer© thanks to the continuous validation between the two plans.
Complementary to the Hysopt Optimiser©
The Hysopt BIM syncer© is an important add-on to the Hysopt Optimiser©, a unique physics-based Digital Twin solution used for the optimisation of HVAC systems by property developers, engineering consultants, installers and facility managers in addition to their traditional CAD and BIM tools. If this concerns an existing system, physical intervention will be needed, but if a new system is being built or installed, the tool can be used to determine the optimal configuration beforehand, thus eliminating any risks associated with the HVAC side of a project.
In just under ten years, the Digital Twin software developed by Hysopt (short for Hydronic System Optimisation) has been deployed by numerous partners – engineering consultants, installers, facility managers, etc. – in 450 major HVAC optimisation projects for a diversity of international customers including Befimmo, CBRE, the City of Newcastle, GSK, the London Underground, the Port of Antwerp-Bruges, Amsterdam Airport Schiphol and plenty of Belgian hospitals and universities. On average, energy cost savings of 30% and a reduction of 40% in CO2 emissions were realised across these 450 projects, thanks to the Hysopt Optimiser© software.
More info and registration for the webinar via this link.
About Hysopt
Hysopt is a spin-off of Antwerp University founded in 2013 by Roel Vandenbulcke. The company developed a solution that was unique in the world: physics-based Digital Twin software for the optimisation of large-scale HVAC systems used in healthcare facilities, educational institutes, office and government buildings and heat grids. On average, this solution results in a 30% savings on energy bills and a 40% reduction in CO2 emissions. 
This can be achieved thanks to extensive analyses and simulations at system level, where the adage of good components, bad systems often applies: good components that are brought together in random fashion without any thought having been given to the related physical processes and dynamics. This software is used by property developers, engineering consultants, installers and facility manager in a virtual environment to simulate the performance of full-scale systems and predict parameters such as energy costs, CO2 emissions and thermal comfort with a view to achieving an optimum configuration and controllability.
Hysopt has since grown into a company that employs a workforce of forty, with plans to expand this to sixty by the end of 2023. In addition to its headquarters in Belgium, Hysopt also has branches in the Netherlands, Luxembourg and the United Kingdom. A German branch is currently in the pipeline.