RoboRana takes new step in automation story with Intelligent Process Automation strategy
Belgian start-up bundles automation technologies for all business processes in one toolbox
September 14, 2020 - The Robotic Competence & Expertise Center RoboRana now focuses on Intelligent Process Automation, a strategy where multiple connected automation technologies are offered in a single toolbox. In this way, RoboRana broadens its scope, which previously only aimed at Robotic Process Automation (RPA). The Belgian start-up was founded in 2017 by Mathias Fransen and recently expanded to the Netherlands. In both countries RoboRana supports companies to transform data-intensive business processes, reduce manual work and errors and minimize costs. In this way, customers see their productivity increase, their efficiency improves and employees have the opportunity to fully utilize their human brain power.
Until recently, RoboRana helped companies automate repetitive, manual tasks with RPA. After a strong growth and successful projects at among others VDAB, Port of Antwerp and Sibelga, Mathias Fransen noticed that the market is clearly ready for a more integrated approach to automation. An Intelligent Process Automation (IPA) strategy is the way forward and clearly goes further than RPA alone. IPA, initially introduced by Gartner as 'hyperautomation', combines several connected automation technologies that are brought together in a single platform, the Digital Automation Toolbox.
Mathias Fransen, managing partner of RoboRana: "The power of Intelligent Process Automation is mainly to be found in a combined implementation of different automation technologies. Thus, with the IPA strategy, we can not only help organizations to automate business processes end-to-end, but also let them benefit from greater efficiency, increased productivity and, consequently, increased competitiveness."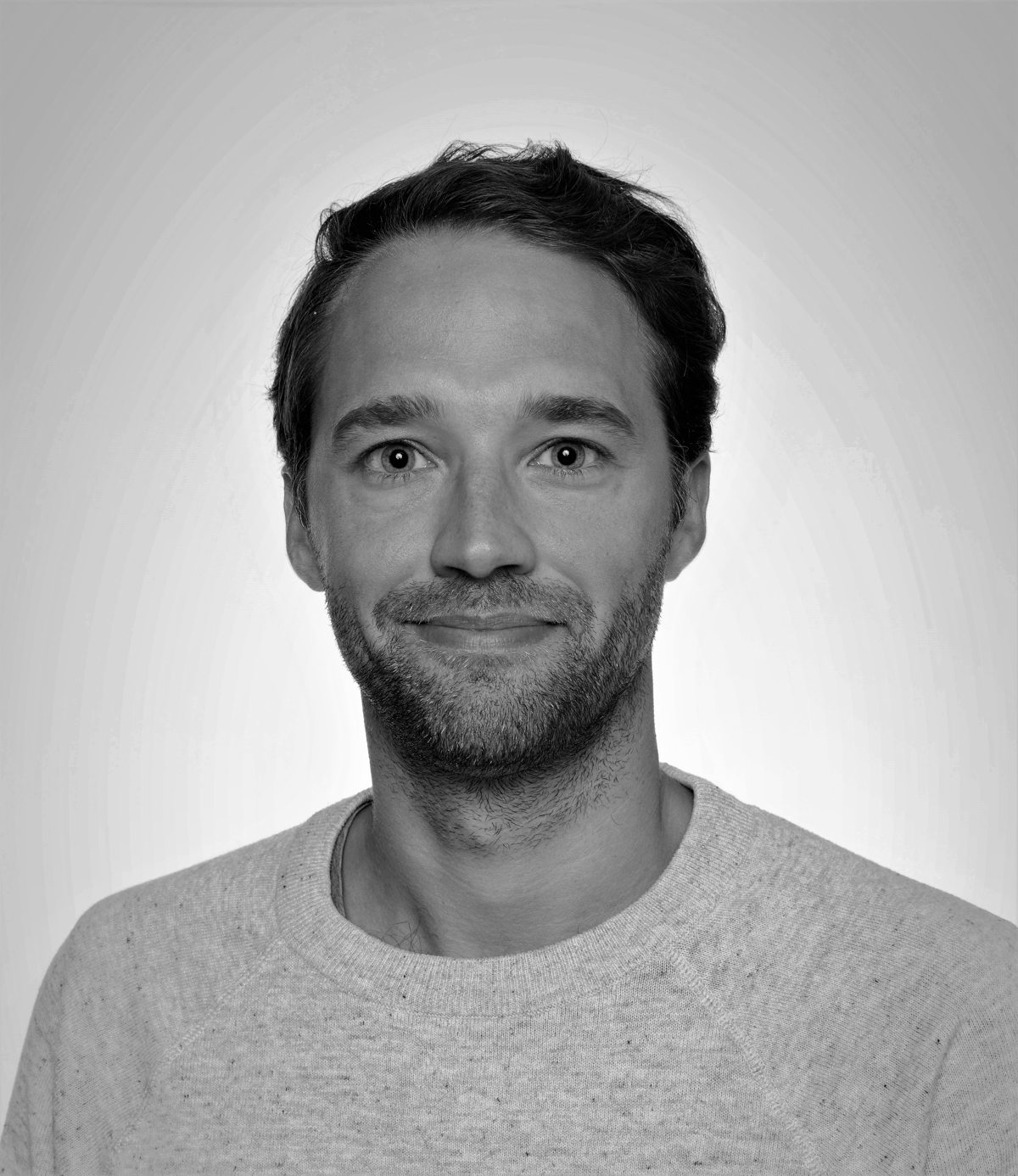 Four connected pillars
An IPA strategy is based on four connected pillars, which are divided into an intelligence section and an automation section. The intelligence section includes process insights and process intelligence. Process insights pave the way to discover opportunities in terms of automation and optimization, while the pillar of process intelligence enables improved business decisions. To this end, it combines the power of RPA and artificial intelligence (AI), including intelligent document processing, natural language processing and chatbots.
The automation part of an IPA strategy includes RPA on the one hand, which is pure task automation, and on the other hand Business Process Management (BPM) to automate heavier and more extensive processes. Neither RPA nor BPM is new, although the latter is now once again more flexible thanks to its transformation into low-code tools. By bundling different automation technologies, an IPA strategy frees employees from repetitive and manual tasks and creates room to use their human capabilities.
Future-proof
RoboRana recently expanded to the Netherlands where RoboRana NL saw the light of day. In Belgium as well as in the Netherlands RoboRana is the first company to offer an Intelligent Process Automation strategy on the enterprise market and to governments. "Since the various automation technologies are bundled in the Digital Automation Toolbox, it is very easy to choose the best possible automation and optimization solution depending on the specific needs of the customer. For us, being tool agnostic is inextricably linked to an integrated approach to end-to-end optimization. It also means that we are ready for the future, because existing RPA tools will eventually evolve into a platform that brings all the technologies together," concludes Mathias Fransen.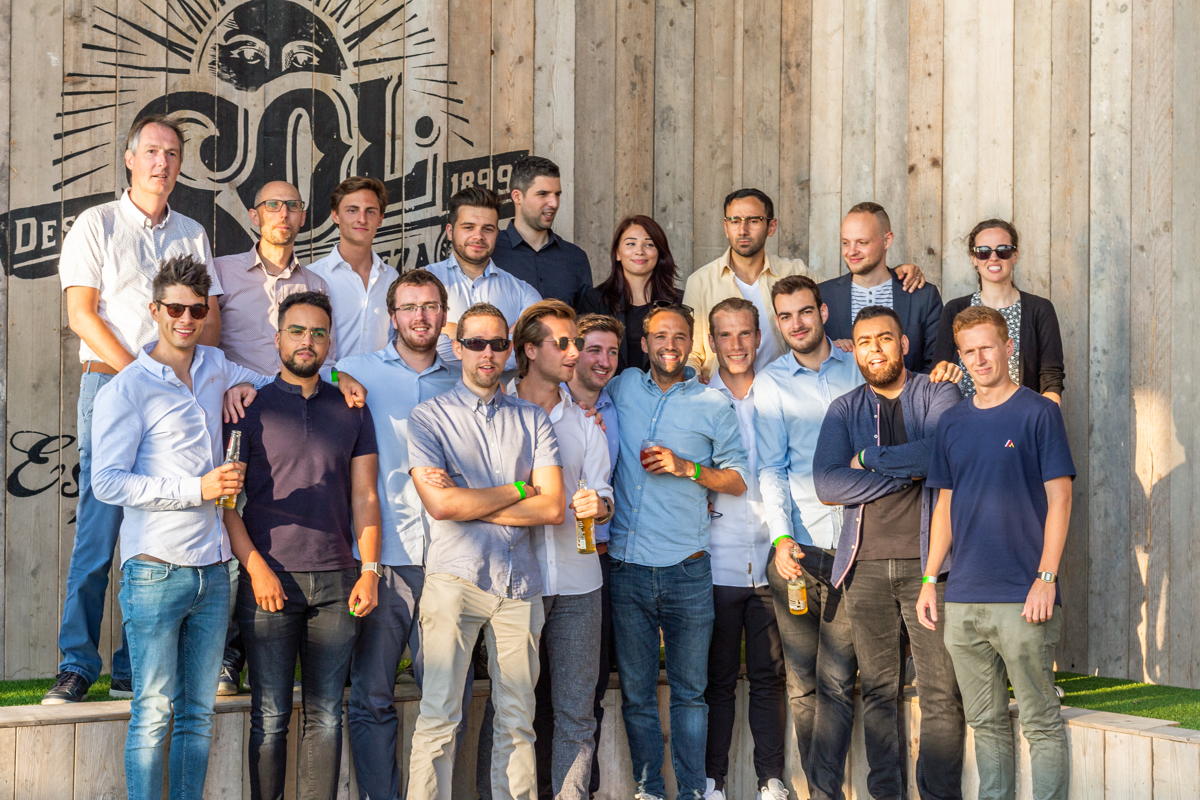 About RoboRana
RoboRana is a fast growing and innovative Belgian start-up that was founded in 2017 as part of the Cronos Group. Meanwhile, the 37-person team is active in Belgium and the Netherlands, with offices in Antwerp, Ghent, Leuven and De Meern (the Netherlands). RoboRana wants to help organizations transform data-intensive business processes, reduce manual work and errors, minimize costs and improve the customer experience. It focuses on an Intelligent Process Automation (IPA) strategy that brings different connected automation technologies together in one platform.
An IPA strategy is based on four connected pillars: process insights, process intelligence, robotic process automation (RPA) and business process management (BPM). Process insights and process intelligence are part of the intelligence part where on the one hand there is the discovery of automation and optimization opportunities and on the other hand there is the possibility to make better business decisions thanks to the combined power of RPA and AI skills. RPA and BPM belong to the automation section in which RPA is pure task automation and BPM automates heavier, more extensive processes.
Renowned companies such as VDAB, Acerta, Port of Antwerp, Sibelga, FPS Finance and the European Commission are already using RoboRana's knowledge and skills today.
For more information: https://roborana.com

Mathias Fransen Managing Partner, RoboRana

Wannes Feijtraij PR Consultant, Evoke